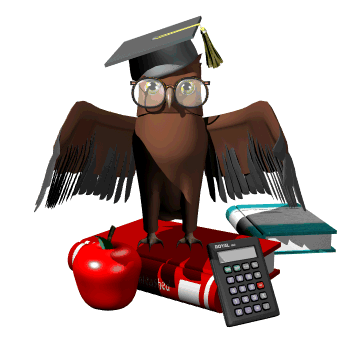 Please click on the following link to sign up via Google Form for after school tutoring. You must sign up one week in advance of the desired date, and we have a limit of 8 students per day.
Remember - this is a supplement to seeing the teacher for extra help.
The teacher is always the first stop for assistance!
---