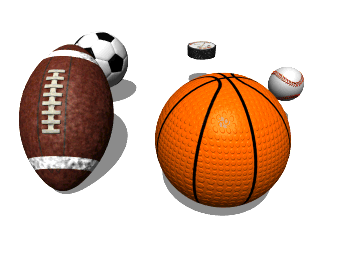 Super Essex Conference Spectator Code of Behavior
All visitors or spectators attending competition at a member school
of the Super Essex Conference must adhere to the following:
Spectators will at all times respect officials, visiting coaches, players, cheerleaders and spectators as guests in the community and extend all courtesies to them.
Any signs, banners, shirts, etc. deemed inappropriate by the contest management staff are prohibited.
Do not use obscene gestures, abusive remarks, or profane or unduly provocative language or actions towards officials, opponents or spectators.
This SPECTATOR CODE OF Conduct was developed in accordance with the Rules and Regulations of the Super Essex Conference and the New Jersey State Interscholastic Athletic Association (NJSIAA). Any person failing to comply with this code or the spirit of these rules is subject to ejection and may be prohibited from attending further interscholastic athletic events.
---